Axinan expands into Philippine market with new partnership | Insurance Business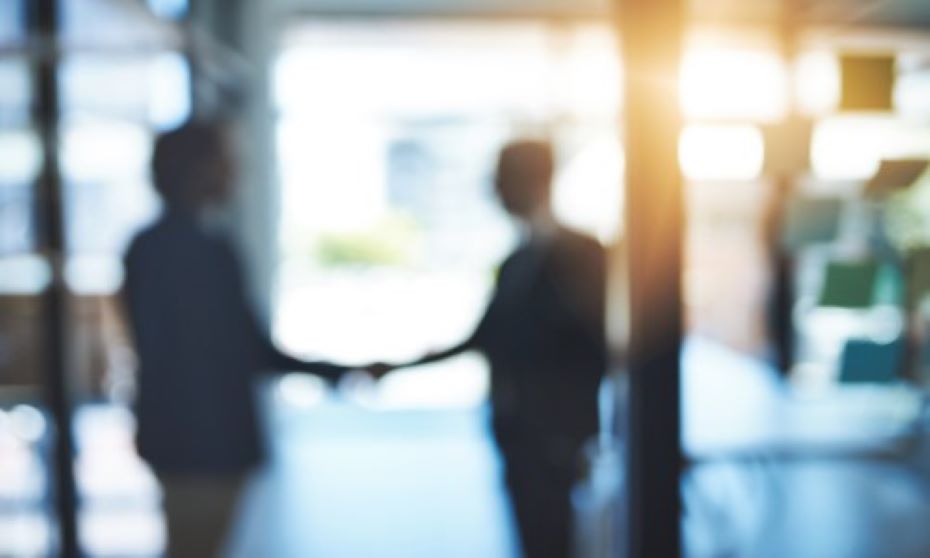 Singapore-based insurtech firm Axinan is entering the Philippine market through a strategic partnership with general insurer Mercantile Insurance Co.
According to a statement from Axinan, this is the first such partnership between a non-life insurer and an insurtech player in the Philippines. The two firms will introduce a smartphone insurance product to the market through igloo, Axinan's consumer brand, using its proprietary technology. Meanwhile, Mercantile will provide underwriting for the product.
Axinan cited a November 2018 study by SquareTrade which said that 66% of smartphone owners damaged their phones in the past year, with cracked or scratched screens making up majority of the damage. According to a report by International Data Corporation, there has been a shift in the Philippines' smartphone market, with consumers moving towards mobile phones with higher specifications and better features. The study also revealed that this trend is coupled with higher average selling prices of mobile phones, with a 13% year-on-year increase in 2017.
Read more: Axinan strikes e-commerce deal with Indonesia's Bukalapak
The first product that the partnership will launch is called Mobile 360. Available for purchase online, it provides cover for a smartphone's screen, camera, and battery, as well as accidental and liquid damage. It will be initially launched in the Metro Manila area before being rolled out nationwide in the near future, the statement said. It will be available for both new and used phones, regardless of network provider.
"With more people in the Philippines getting mobile phones with higher price points and functionalities, people increasingly see their mobile phones as an asset and an extension of their lifestyle and personality," said Raunak Mehta, chief commercial officer of Axinan. "We are proud to announce that the Mobile 360 through igloo is an innovative solution of Axinan's proprietary technology to innovate and create products for the digital economy in the Philippines."
"We are excited to collaborate with Axinan to leverage on their niche in digital insurance solutions, ensuring that we are able to give the best solutions to our consumers," added Frank Ramos, executive vice president of Mercantile. "This is in line with our mission of providing the best service that is responsive to the needs of the public."